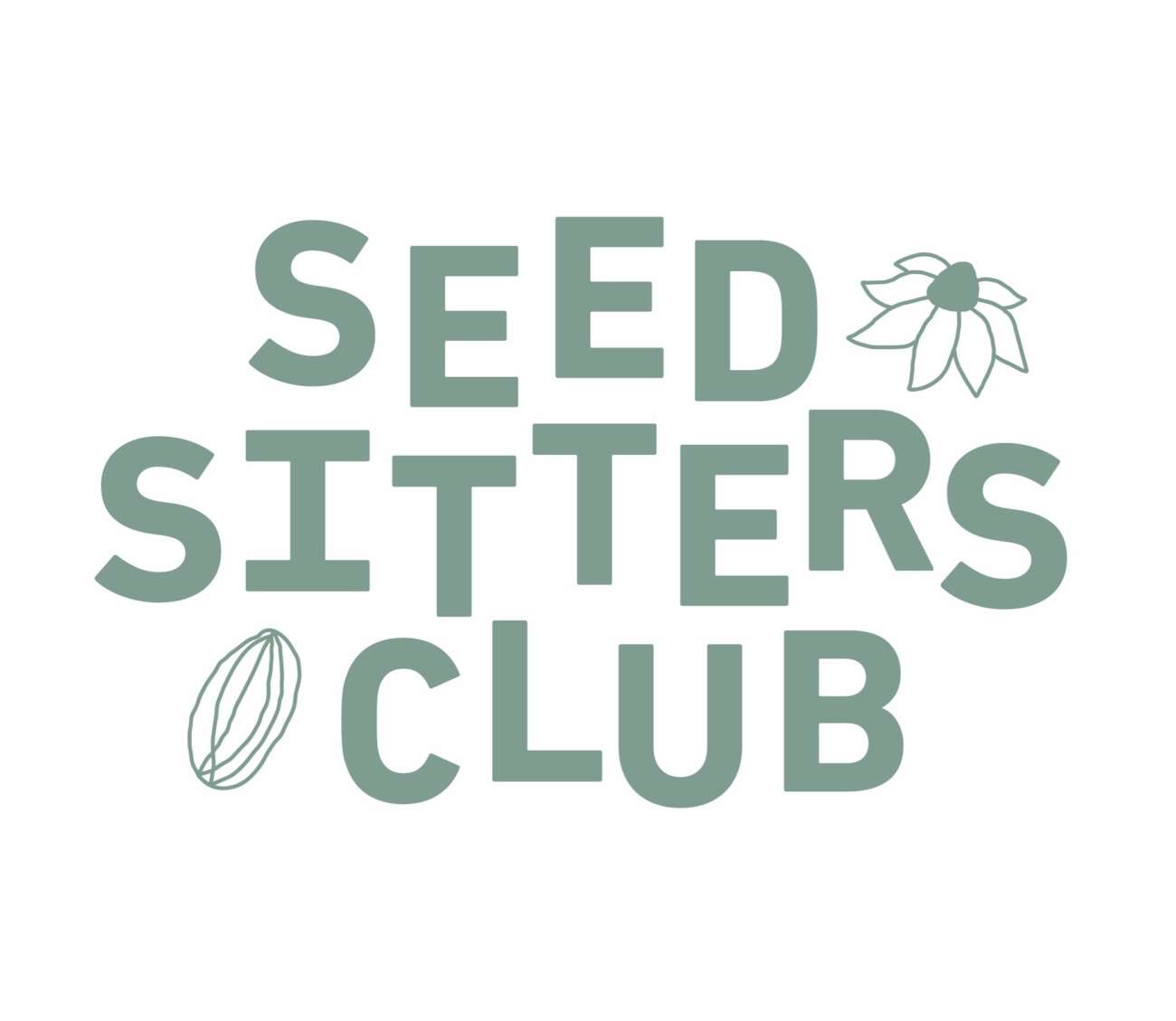 Thanks to an ongoing partnership between the David Suzuki Foundation and Pollinator Partnership Canada, in October 2020 the first group of Seed Sitters through Project Swallowtail undertook an overwintering journey with native plant seeds in Toronto. Guided by the knowledge of expert native plant grower Peter Ewins, 40 participants grew over 2,000 plants that were planted all across Toronto during the spring and summer of 2021. Join us to stay engaged with habitat creation throughout the winter, and be ready to plant in the spring!

This project is currently only active in the GTA. Please contact admin@projectswallowtail.ca if you have questions about starting seed sitting in your area.

Click Here to Download Do It Yourself Seed Sitting Instructions!
Learn about native seed propagation from Peter Ewins in the video below