Monarch Meadows supports diverse groups to create monarch habitat in a variety of landscapes. The goal of this program is to empower people to create pollinator habitat by giving them the tools needed to plan, plant and steward these biodiverse spaces. Projects have taken place at schools, community gardens, corporate offices, on farms, on highway rights-of-ways and in green spaces in need of restoration.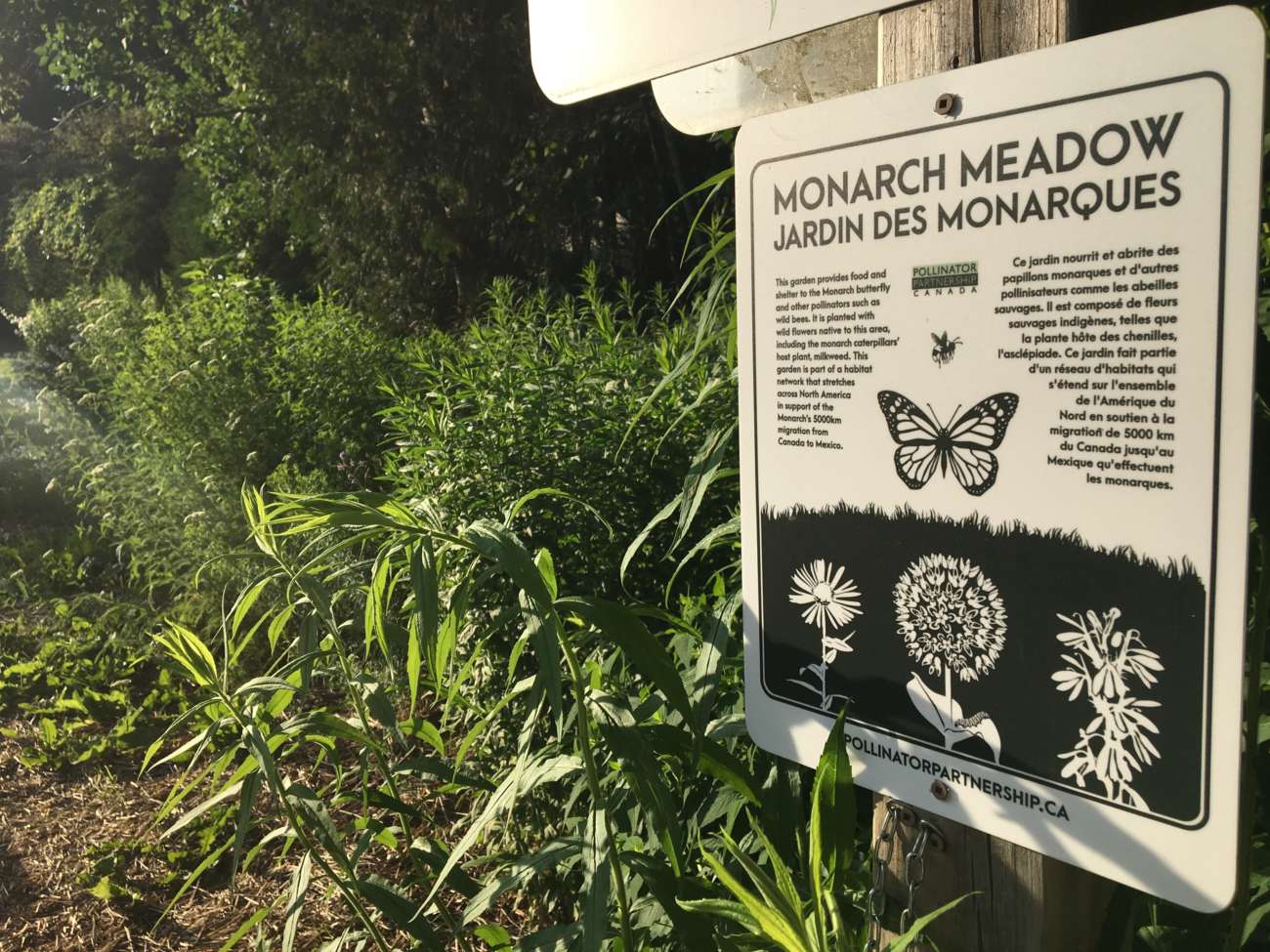 Integrating habitat into different land uses
Habitat loss is a key driver of monarch declines. Researchers have estimated that 1.6 billion stems of milkweed need to be returned to the landscape in order to reach the conservation goal of 6 hectares of overwintering monarchs. In addition to the milkweed where they lay their eggs, monarchs also need nectar-providing flowers to feed on as adult butterflies.

Much of monarchs' historical habitat was found in farmland. With changes in the intensity of agriculture and with the loss of farmland to suburban sprawl, we need to be creative about where to create habitat. Fortunately, monarch habitat can be integrated into a variety of land uses. Monarch Meadows has focused on these five types of land to demonstrate how and where to create monarch habitat:

Municipal and urban lands
School and community gardens
Energy and industrial lands
Farms
Natural habitat restoration