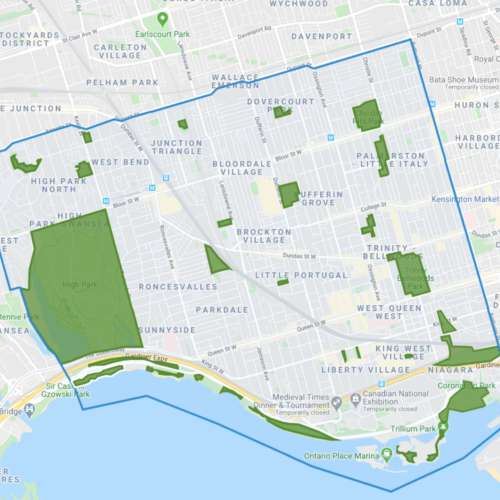 Project Area
Connecting existing urban habitat by helping gardeners plant native plants in private and community gardens, sidewalk medians and balconies.
What is Project Swallowtail?
Project Swallowtail is an innovative network that creates and connects pollinator habitat by fostering community connections.

At the heart of the network are Block Ambassadors, volunteers who act as neighbourhood hubs and that engage other participants in habitat actions, outreach and community events. Block Ambassadors receive resources and direct support from a steering committee composed of ecologists, botanists, native plant experts and representatives from local environmental organizations.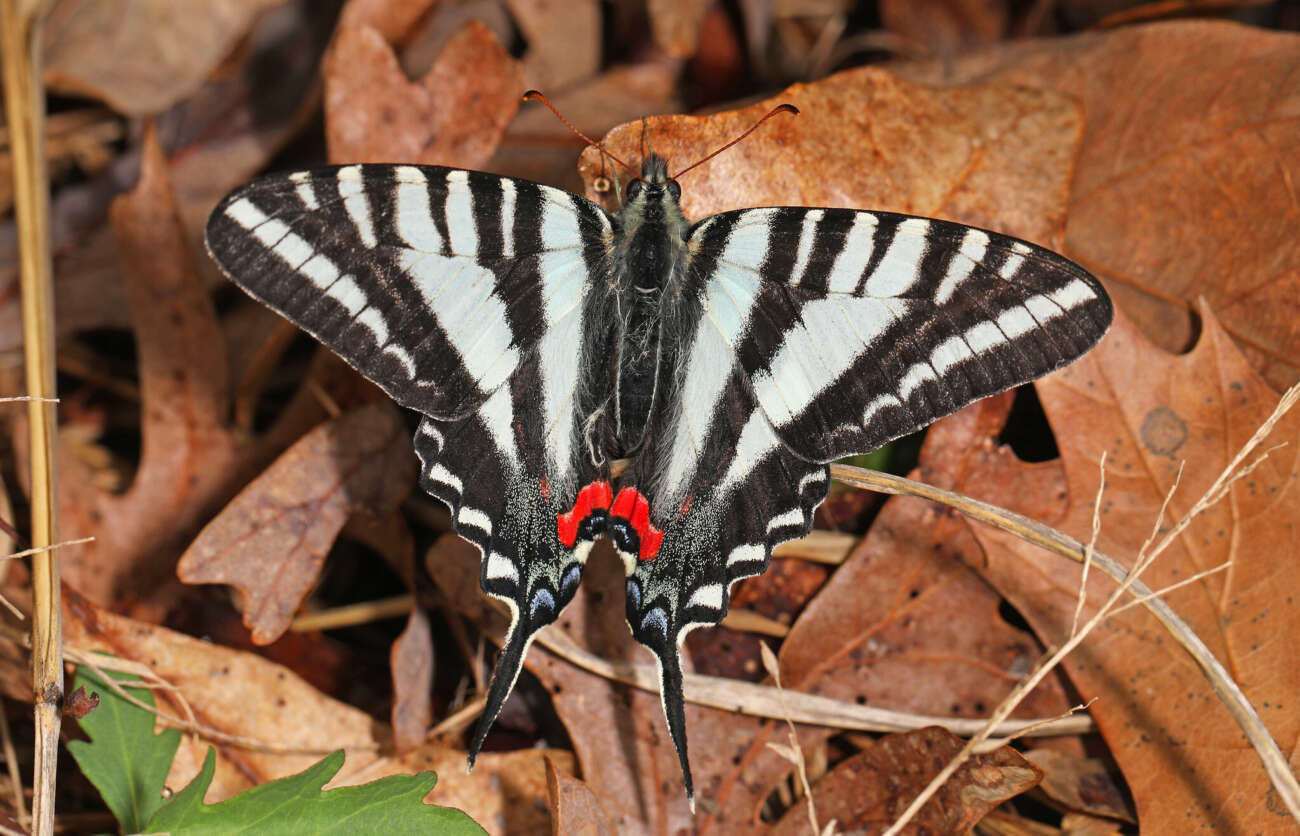 How does it work?
There are a number of ways to participate in west Toronto, and everyone is welcome! You can sign up as one (or more) of the following:
Individual participants receive regular communications about events, plant sales and giveaways, and other fun opportunities. As an individual participant, your interest might be in improving your garden and learning more about native plants and pollinators. There are no commitments and you can choose to participate as little or as much as you want.
Block Ambassadors enjoy the same opportunities as individual participants, but they also work together to share ideas and resources, and identify opportunities to increase habitat and engagement. Block Ambassadors are often involved in community gardens or might already have experience growing native plants, but many are new to wildlife gardening and don't have a garden of their own! There are no requirements to becoming a Block Ambassador other than being enthusiastic and collaborative. And there are perks: Block Ambassadors get first dibs on special opportunities like the seed tray kits, guided hikes through restored prairies and the Pollinator Steward Certification training.
Schools are welcome to join Project Swallowtail to access school garden resources, including plants and knowledgeable volunteers.
Community groups are welcome to join Project Swallowtail to create new collaborations across organizations and to access resources and plants for gardens.
Contact us for more information or click on the button below to sign up and join the Project Swallowtail community!

Who is involved?
Project Swallowtail is a collaborative effort that involves residents, neighbourhoods and community groups as well as a variety of individuals and organizations including Pollinator Partnership Canada, WWF-Canada, the Horticultural Societies of Parkdale and Toronto, the David Suzuki Foundation, the High Park Stewards, the North American Native Plant Society, as well as native plant experts Lorraine Johnson, Colleen Cirillo and Pete Ewins.
Media
Project Swallowtail and our joint campaign with LEAF - Local Enhancement and Appreciation of Forests was featured in BlogTO.
Listen to steering committee member and Block Ambassador Pete Ewins chat about habitat renewal and Project Swallowtail on the Public Works podcast.