August-September 2021
As COVID-19 restrictions lift, we are starting to organize in-person activities! To find out more about fun opportunities like garden tours and seed collecting, and to register for events, please sign up.
May 6-27 (online)
The spring plant sale is now closed. A big thank you to all our participants who purchased native plants!

Close to 6,000 high quality native plants were planted by Project Swallowtail participants through this plant sale. To see which species were included in the four different kits that were offered, please see pages 22-26 of the 2021 Plant and Butterfly guide.
To find out about our next plant sale and other activities, please sign up as participant.
Pollinator Steward Certification
May 12-June 16, Wednesday at 7:30pm (online)

Over 130 Project Swallowtail Block Ambassadors and PollinateTO participants started on the path of certification to become official Pollinator Stewards during our six-week training! Congratulations to all the participants for your engagement and enthusiasm.
This unique certification program is offered only by Pollinator Partnership Canada (P2C), the largest non-profit organization dedicated to the protection of pollinators and their habitat. P2C has been at the forefront of pollinator research, education and habitat improvement for over 20 years. Certification as a Pollinator Steward demonstrates that you have a science-based understanding of pollinators and gives you the practical know-how to help them. Certification also shows that you have used your knowledge to create habitat and educate others.
Project Swallowtail offers online workshops on a variety of habitat gardening topics. Check out our Fall 2020 series and the Spring 2020 series, which was hosted by partner WWF-Canada, and meet some of the wonderful volunteers of the Project Swallowtail community!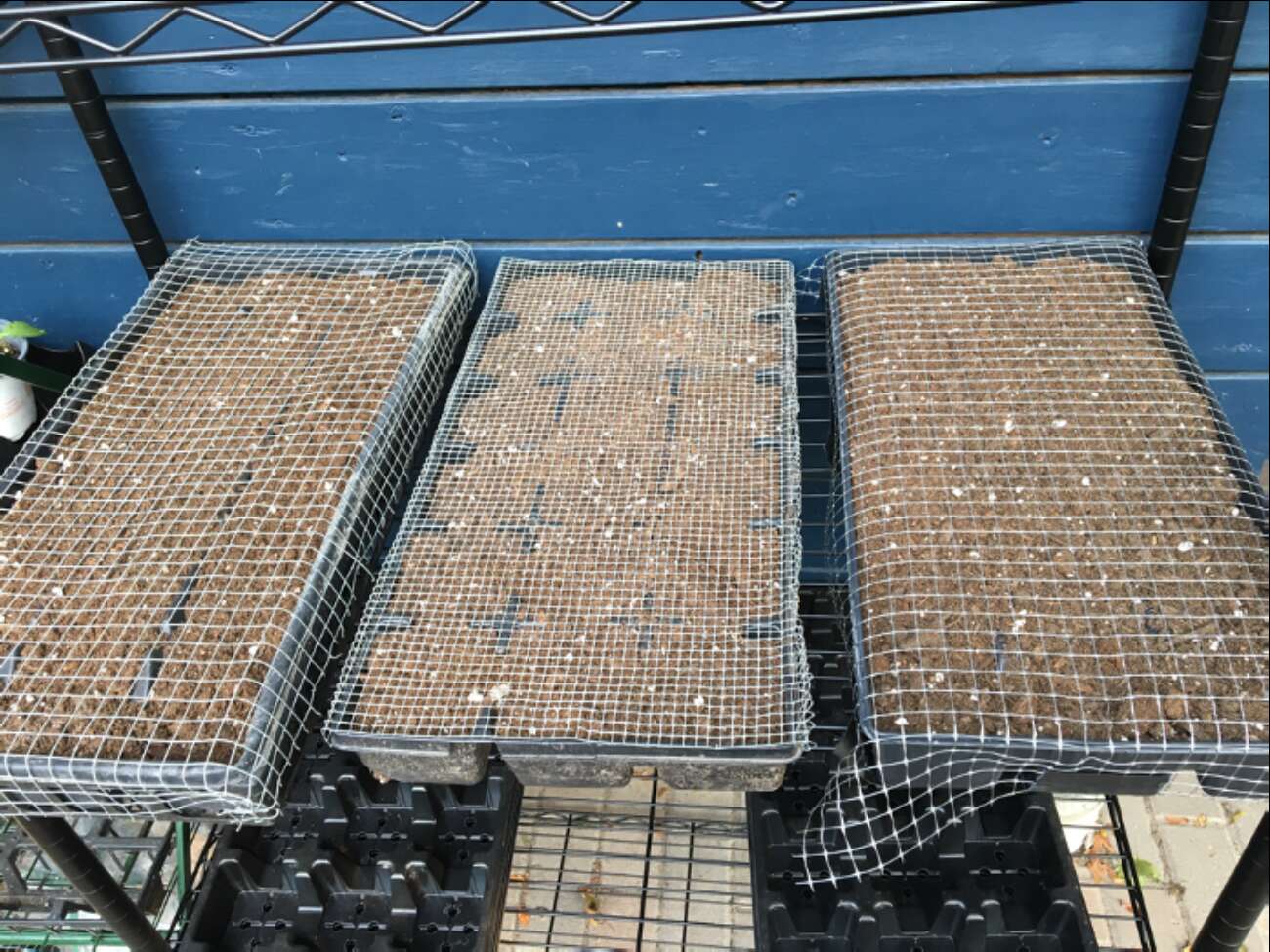 In October 2020, forty Block Ambassadors received a seed tray kit that they will take care of over the winter and into spring. Yes, that's right - most native plant seeds need an 'overwintering' period of cold to kick-start their germination process! Come spring, Block Ambassadors will return half of the plants they will have grown to the project, which will distribute them to community gardens, and Block Ambassadors will keep the other half for their own outreach efforts.

Check out the Seeds to Seedlings workshop above from Block Ambassador and steering committee member Pete Ewins and the written instructions to learn how to start your own seeds.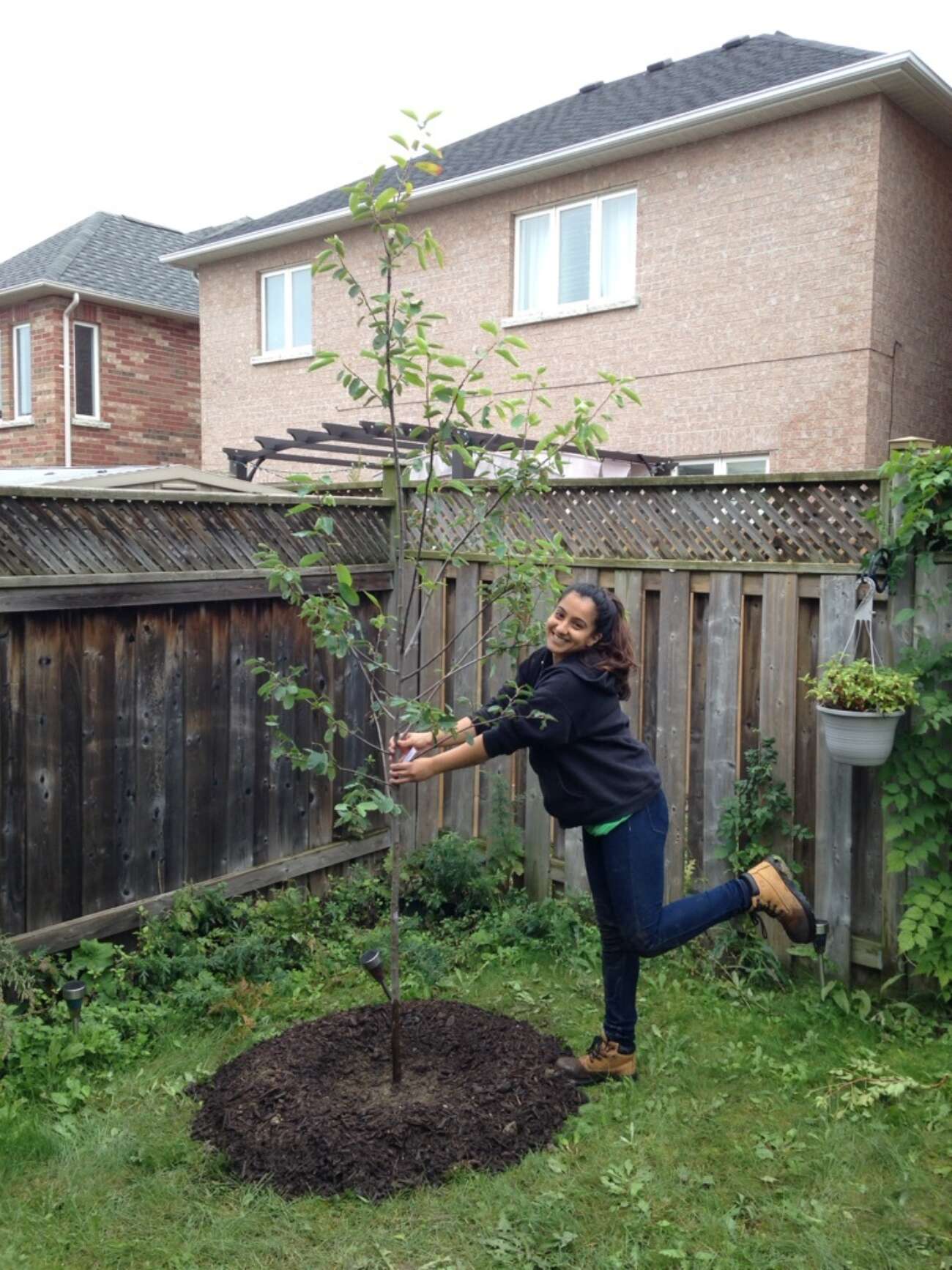 Local Enhancement and Appreciation of Forests (LEAF) and Project Swallowtail launched a joint campaign to increase pollinator awareness and habitat in west Toronto from late August to November of 2020.

This joint campaign focused on encouraging Project Swallowtail participants and other west Toronto residents to purchase a tree or shrub from the Project Swallowtail list through LEAF's subsidized Backyard Tree Planting Program.
Though the campaign has come to an end, we encourage you to learn more about LEAF and their subsidized trees and shrubs by visiting their website today!