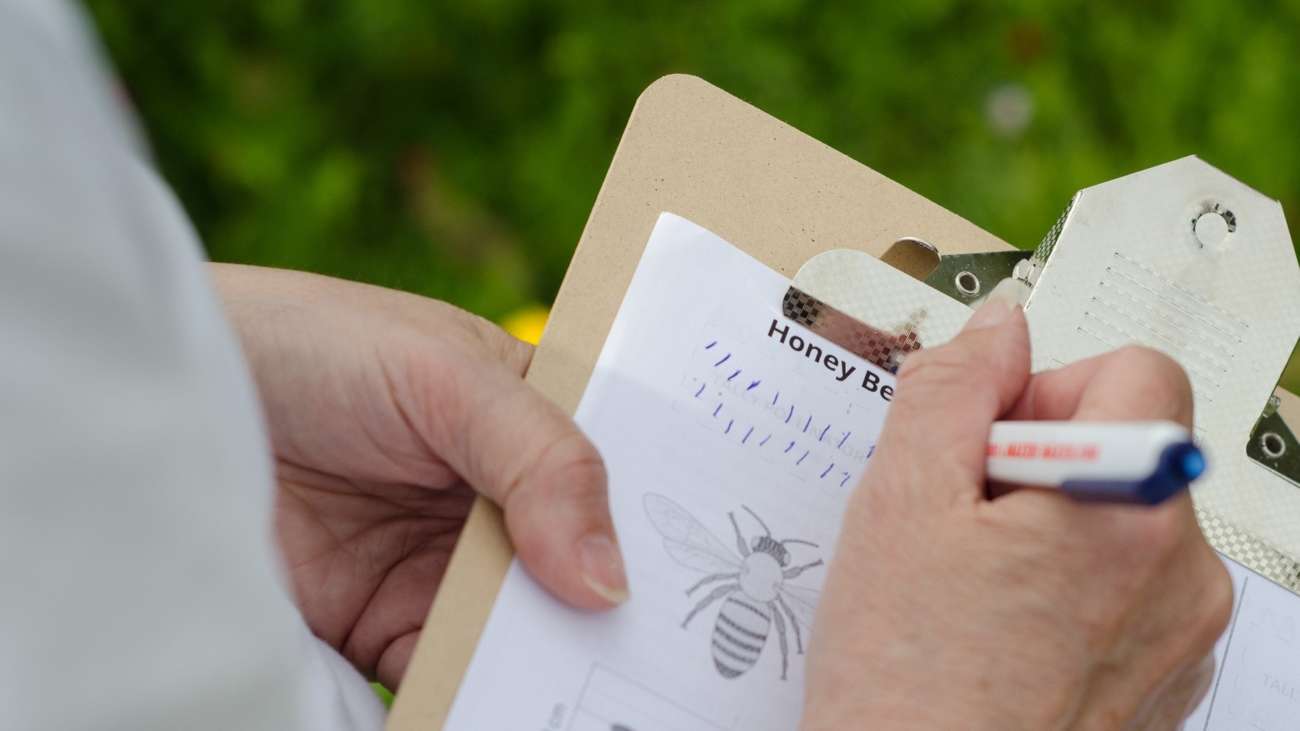 The Pollinator Month Showdown is a friendly competition between participating employers, and between employees, that raises awareness for pollinator health, gets people outside in a safe way, and contributes to a good cause.

Every year, we celebrate Pollinator Week in June by coming together for fun events like unveiling murals, bee 'safaris' and talks. This year, however, things will be different as we all maintain safe social distance to protect ourselves and each other from COVID-19. We want to celebrate pollinators for a whole month instead of the usual week! And we also want to support people who are working from home by giving you a fun opportunity to go outside while connecting with your co-workers in a friendly competition.

To participate, simply follow the instructions below to use our Insight Citizen Science App or downloadable observation sheets to record as many pollinator observations as possible during the month of June.

Entering as an Organization

1. Register your organization by emailing ac@pollinator.org.
2. Promote the competition to your employees and co-workers using the downloadable banner. All participants must register as an individual and assign themselves to their organization (see individual instructions below)

3. Organizations are invited to pledge $1 to pollinator conservation for each of their employees' observations.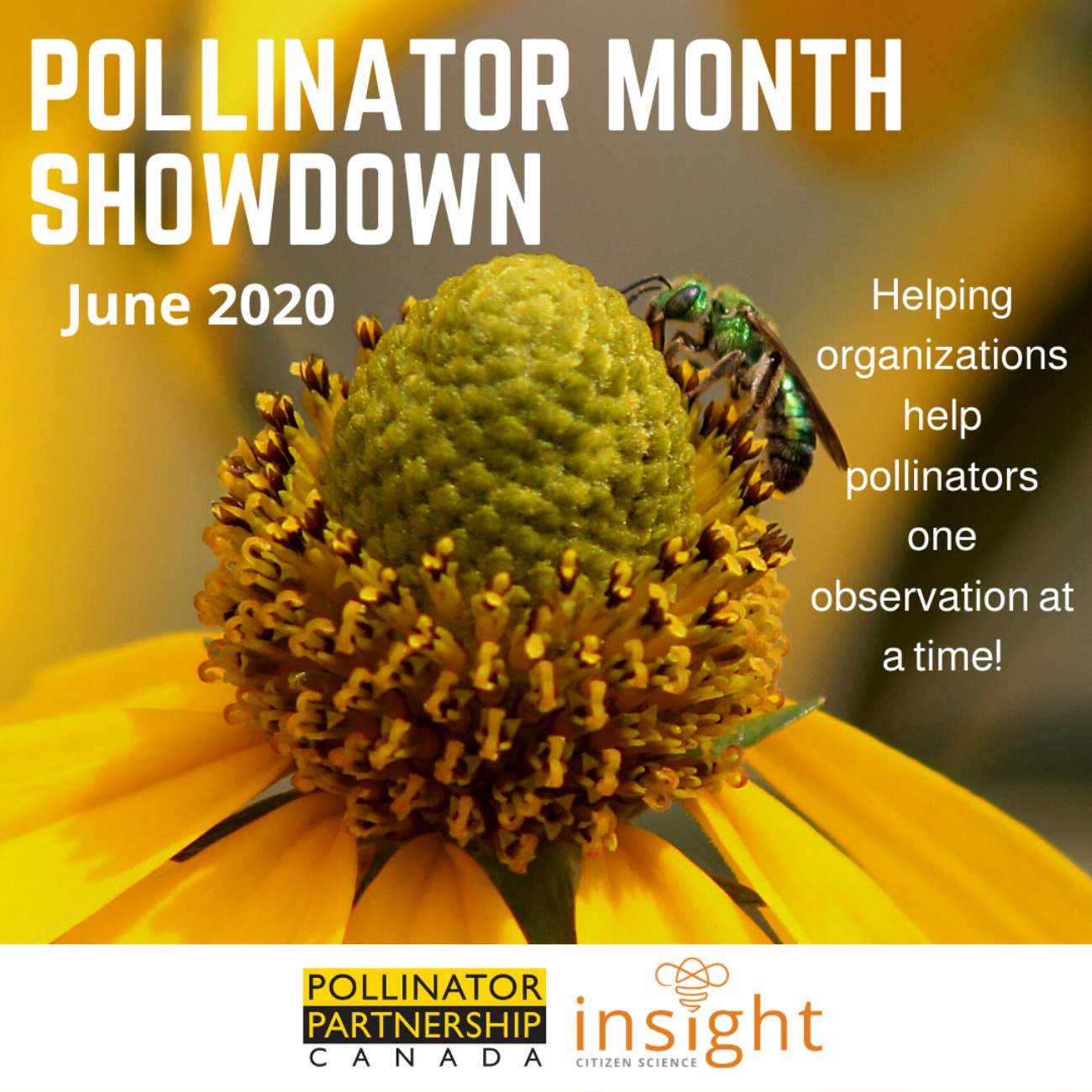 Entering as an Individual
1. Fill out the Registration Form.
2. Download the observation sheets to record your observations; or, if you use an iPhone, download the Insight Citizen Science app from the Apple App Store. If you are participating with your organization, select it in the 'project' field in your profile.
3. Read the observation guidelines and pollinator guide.

4. On June 1st, go outside and start recording your pollinator observations using the app or observation sheets.

5. Submit your observations by email before July 5th by email to ac@pollinator.org.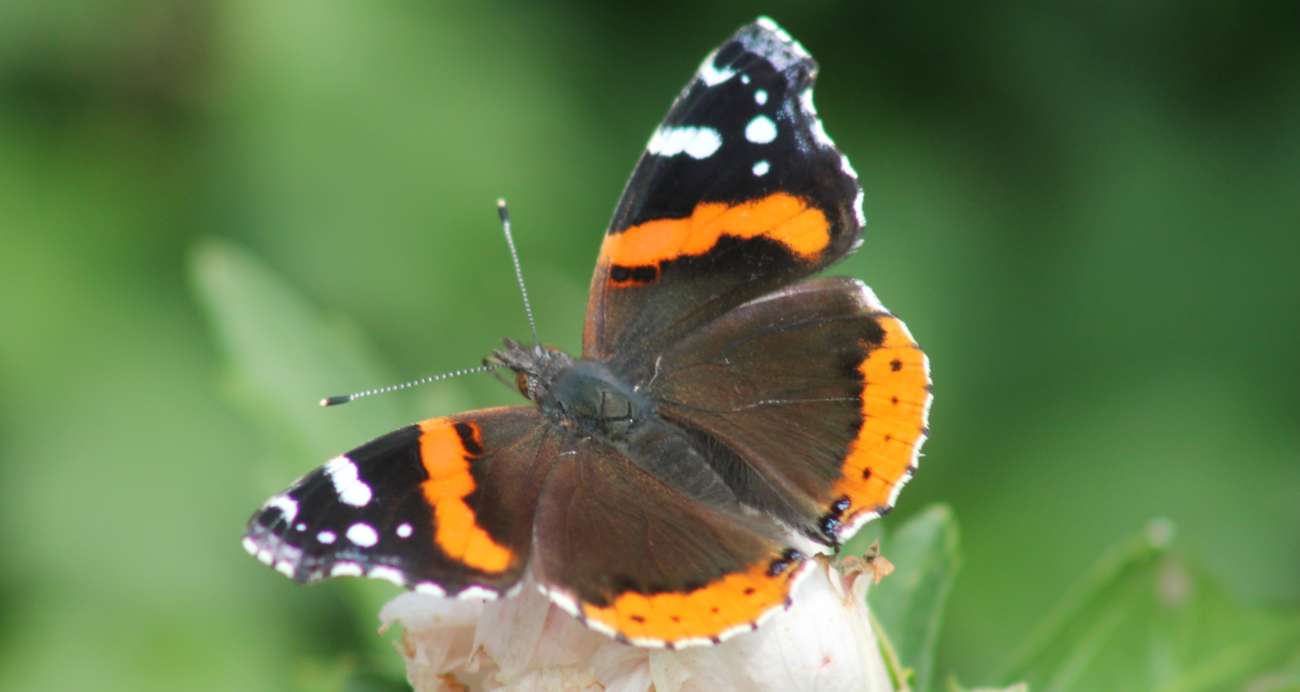 Observations will be counted from June 1 to June 30. App users will have their observations automatically calculated. Observation sheet users need to submit their observations by July 5 to be entered into the competition for prizes.

Prizes
Organizations: The organization with the most total observations from all their participating employees will receive a prize, including a Pollinator Week poster and other goodies, and a shoutout from Pollinator Partnership Canada on our social media.
Individuals: The top three individuals with the most observations will each receive a prize, including a limited edition Pollinator Week t-shirt, and a shoutout from Pollinator Partnership Canada on our social media.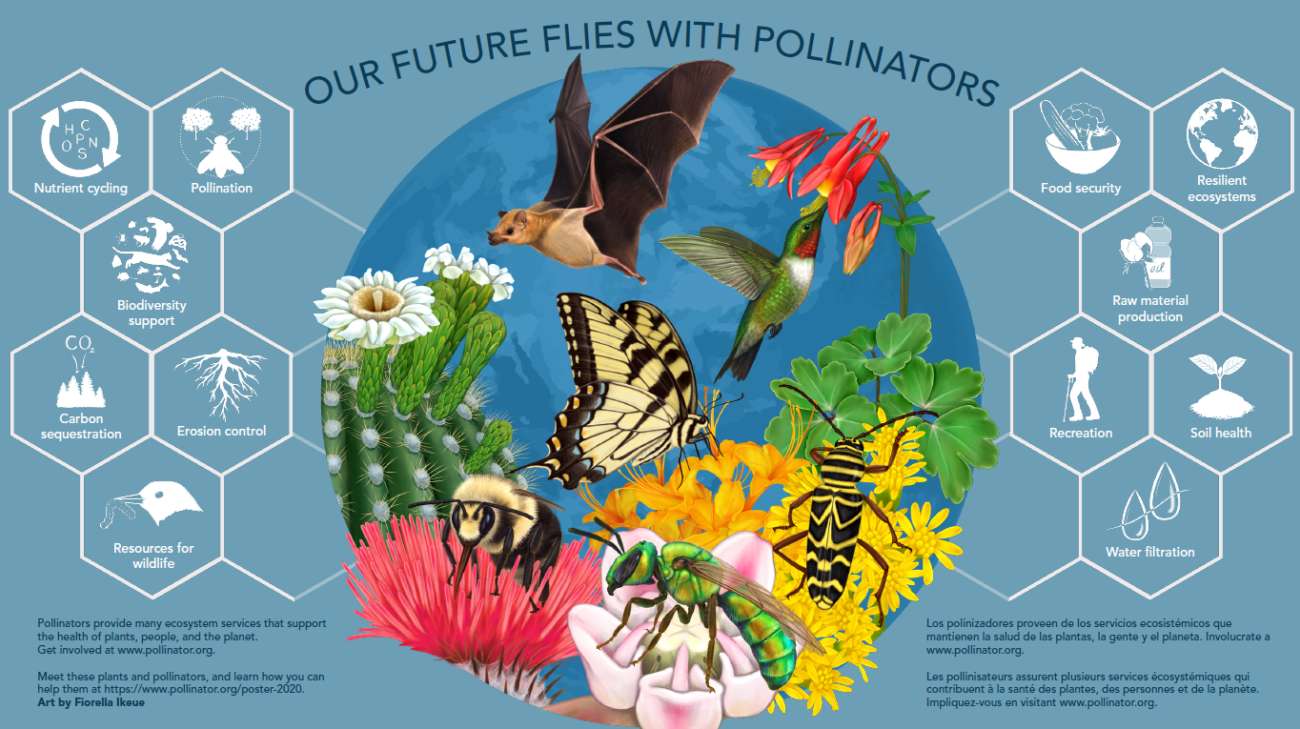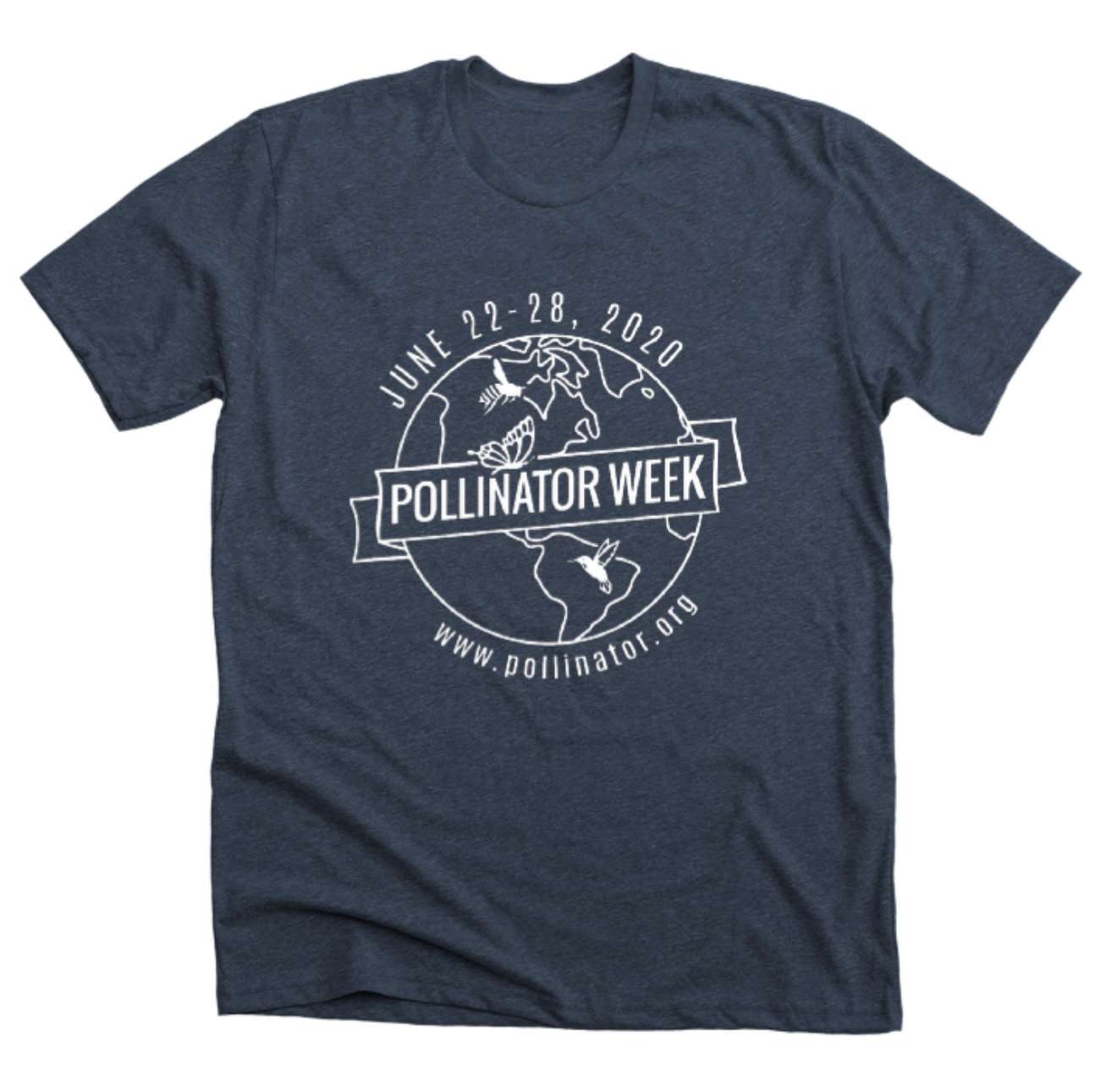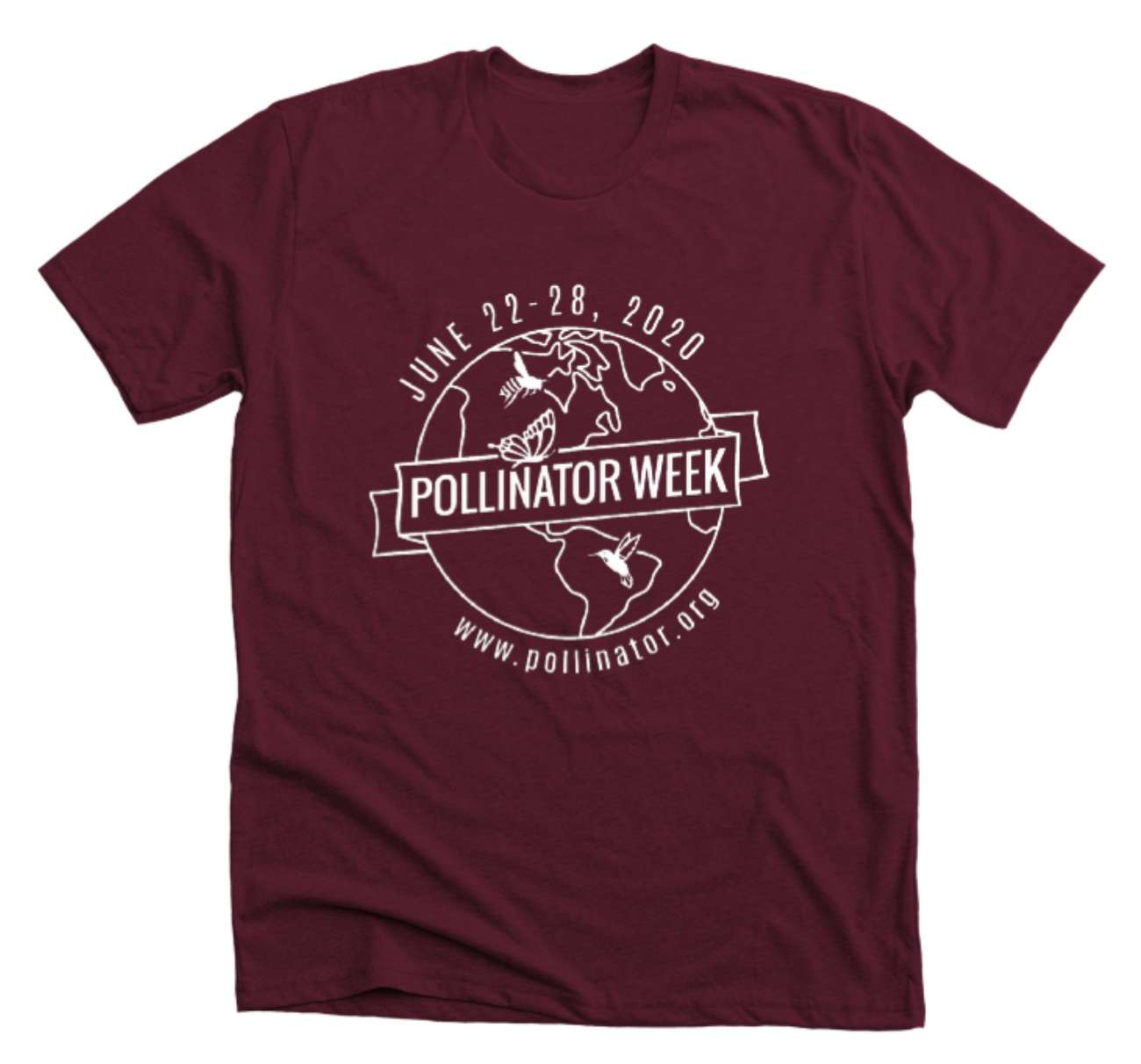 Turn your Observations into ACTION!

Pollinators provide 1 in 3 mouthfuls of the food we eat and help sustain our natural ecosystems, yet they are declining because of human activity that leads to habitat loss, pesticide use and climate change. Because pollinators need us, we would like to ask you to increase your impact by turning your citizen science observations into concrete support.

As an individual, you can gather support from friends and family by inviting them to pledge $1 for each observation you make.

Organizations are invited to support their employees by pledging $1 for each of their employees' observations.
Thank you for supporting pollinators!