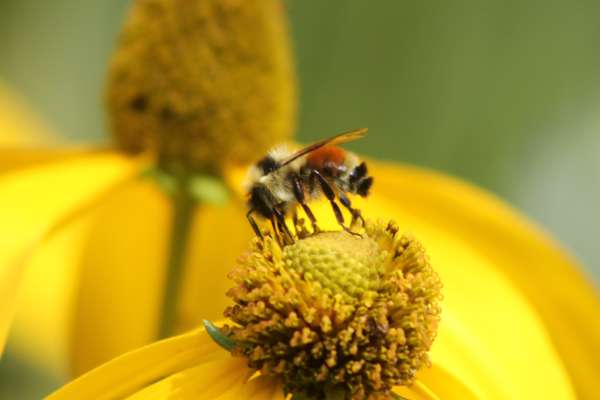 BY ANTHONY COLANGELO
As the summer season ends and the cooler weather approaches, once magnificent and colourful flowers begin to wither and wilt, while previously buzzing gardens become stems of silence. But where do the pollinators go?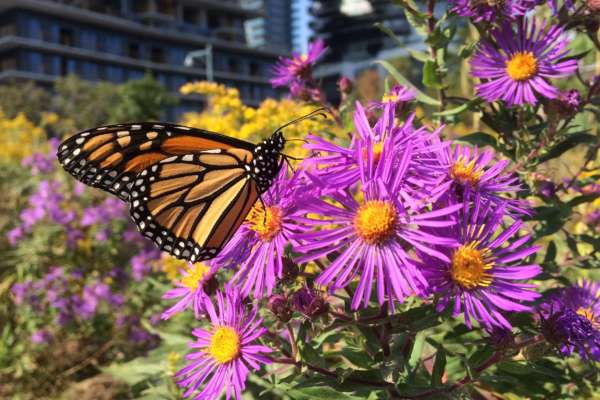 BY KATHLEEN LAW
Here in downtown Toronto, Monarchs were a common and plentiful sight from July well into October, and I even spotted a few stragglers in early November. Does that mean their population, which has declined by about 90% in the last 25 years, has rebounded?